​One can make a difference
OMACAN notices their will to win. Their will to show up and be a team on the soccer field. No matter the personal cost or danger of injury.
Barefoot and Proud.
Our president designs them a team logo and when they are presented it one morning wake up call by the daily video chat with Canada, the shelter erupts in absolute joy and excitement.

The boys, their courage, their will had been seen. It was this day in June 2017, the team was reborn for the players and in 2018 it is expanded to be a street kids team for OMACAN.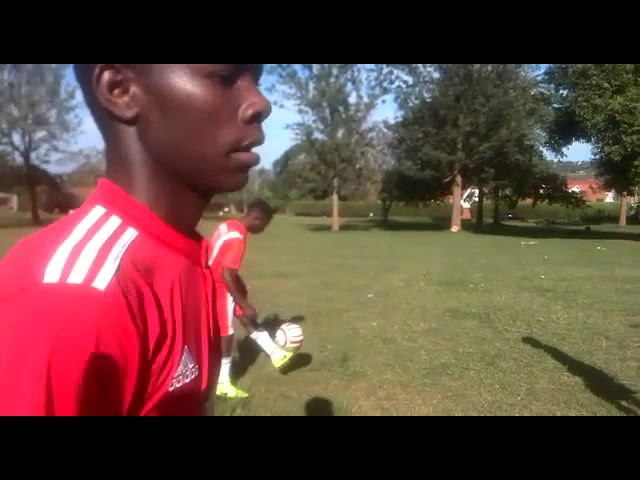 OMACAN Masaka Football Team Practice

OMACAN Masaka Football Team practices at the Kizungu, Masaka playground under the coaching of "Coach" Walisimbi Augustine.
Football teaches many skills to these youth, including teamwork, responsibility, anger management, discipline, and commitment to name just a few.

OMACAN is looking to find football clubs or players from the west to sponsor an academy for street children and girls football.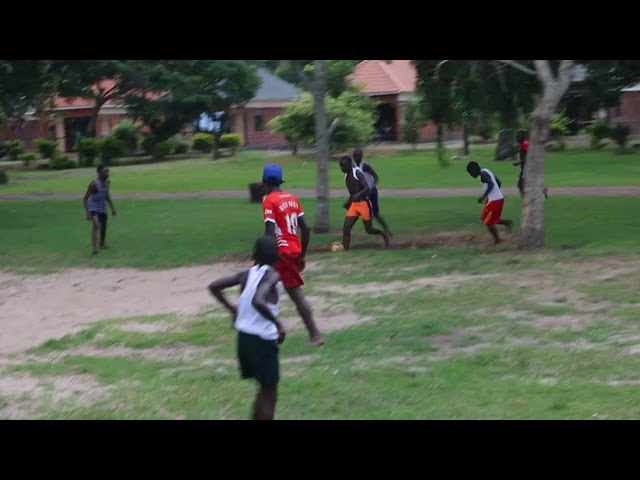 The Game that Inspired a Real Team

It was an event where OMACAN hired a bus to take a group of street kids to Lake Nabugabo beach in Masaka for a swim and a football game broke out.
OMACAN's president could see their passion and believes this is a means to meet the children where their hearts are.
The 2017,

OMA

CAN

sponsors Street Kids Soccer Team from Nyendo, Masaka who represented

OMA

CAN

's School the Donna Watkinson School of Hope. The children received not only respect but invitations to play by the for Profit Schools, now they represent Omacan across the district.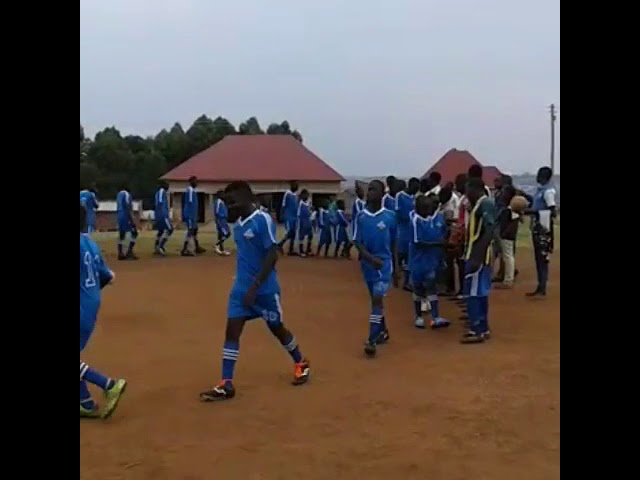 /