One can make a difference
Dave Welling, Co-founder and President of Omacan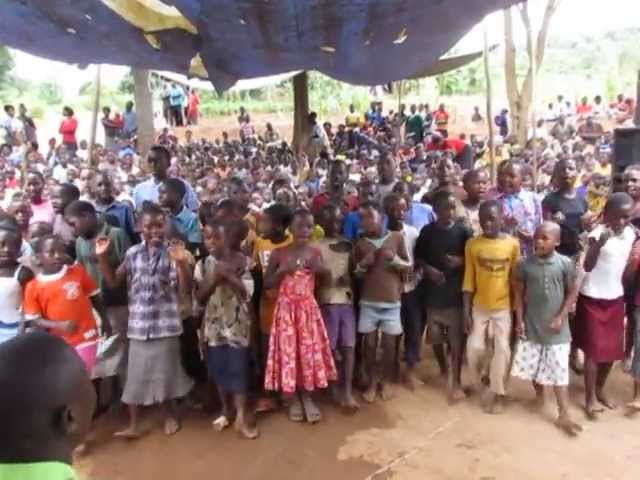 The Orphans who inspired it all

Our project work and our school is in the village of Kalagala, in Masaka, Uganda and the surrounding 4 villages that are comprised of more than 800 orphans we first met in 2013. This is a song the children performed for the founders of OMACAN during their first visit in 2013. These children along with the street kids of the Nyendo slum have inspired us. The children often say to us "thank you for loving us, thank you so, so much" and to that child we reply "Weebale nnyo nkwagala nnyo, nnyo, nnyo. Neeyan zizza nnyo" which means similar in Lugandan

Come Voluntour with OMACAN!
Use our Contact Menu above to request an application.

Some Videos from OMACAN Voluntour Trips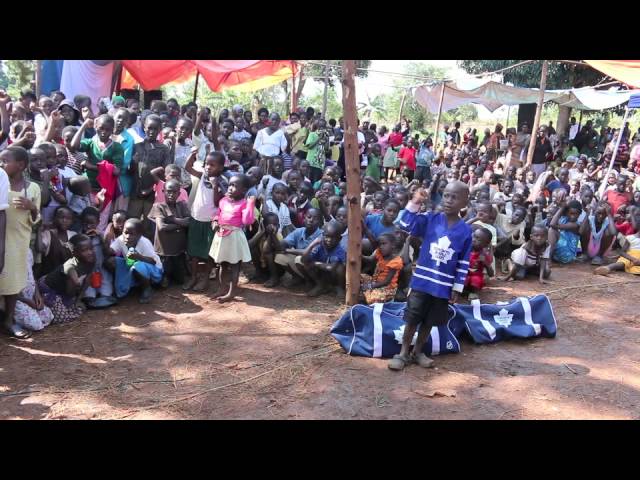 A Fun Trailer from our 2013 Visit to the Villages

The need is great, the joy even greater.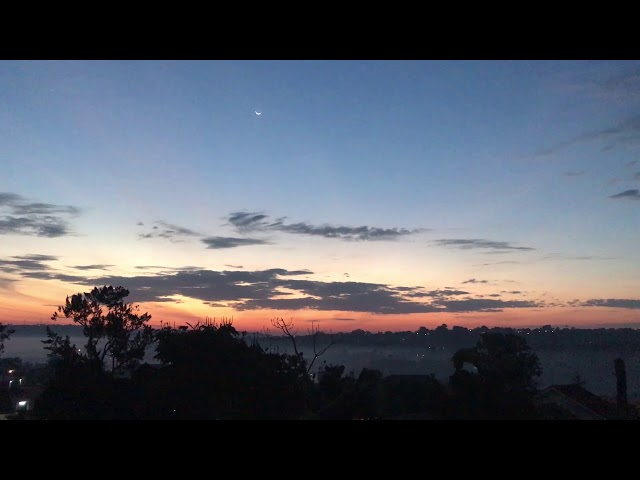 The Sunrises and Sunsets in Uganda are almost always spectacular and filled with sounds of the largest collection of bird species of any country on earth.

OMACAN Volunteers Welcomed by the first students at the Donna Watkinson School of Hope in June 2017.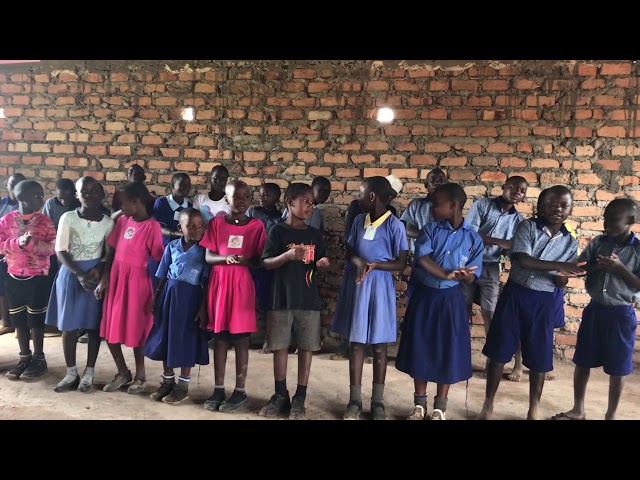 /